Buses to Rio Lagartos from Merida, Cancun,
and Valladolid. All buses connect in Tizimin
for Rio Lagartos.
A good option from Tizimin are the taxis available in front of the station.
The following should be considered approx times as the bus schedules change occasionally. The buses are frequent.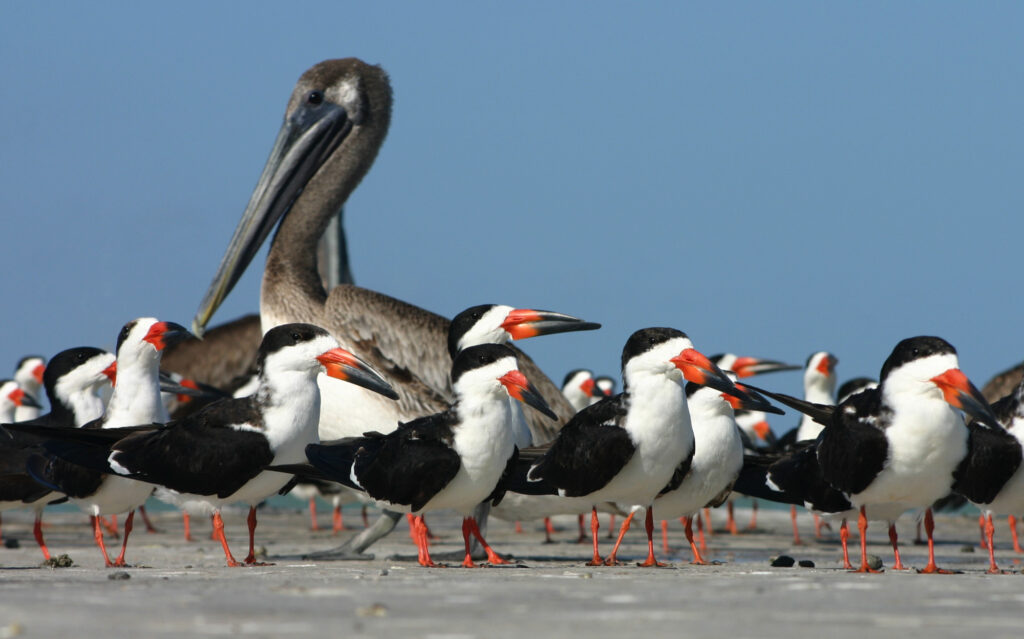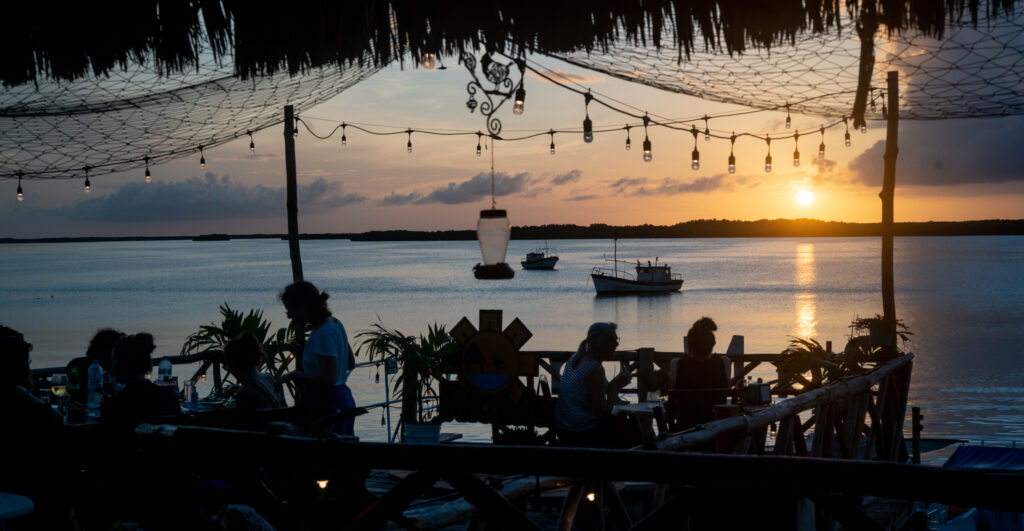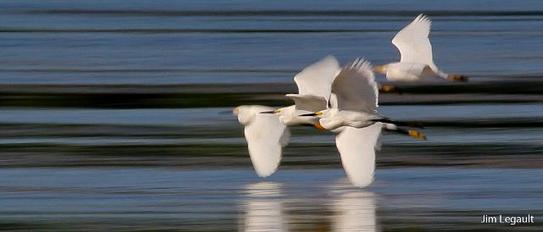 Merida -Tizimin NORESTE Bus Line
Terminal calle 50×67 Centro
Merida 999 924 6355 phone
First Class
6:45 am,9:00am,12:00pm,
2:00pm
5:30pm(direct to Rio Lagartos)
ADO also has service to Tizimin from the main bus terminal in Merida
Cancun-Tizimin ADO
at the main bus terminal
3:30am,4:00am,10:30am,
12:30am,1:30pm,
2:15pm,4:45pm,5:15pm,
6:00pm
Valladolid-TiziminADO
5:30am,6:45am,7:30am,
8:00am,9:15am,
10:00am,10:30am,11:15am,
11:45am,1:00pm,
1:45pm,2:15pm,3:30pm,
4:45pm
Tizimin-Rio Lagartos NORESTE
The route to Rio Lagartos varies to service
San Felipe, Panaba and Los Colorados
4:30am-Espita-San Felipe-Rio
5:00am-direct
6:30am-direct
9:15am-San Felipe-Rio Lagartos
10:00am-Panaba-San Felipe-Rio
10:30am-RioLagartos-Los Colorados
11:15am-Rio Lagartos-San Felipe
12:50pm-Rio Lagartos-Los Colorados
2:15pm-Panaba-San Felipe-Rio Lagartos
4:15pm-Rio Lagartos-San Felipe
7:45pm-Panaba-San Felipe-Rio Lagartos
7:50pm-Rio Lagartos-Los Colorados
Vans(collectivos,taxis) are available in Tizimin to deliver you directly to Rio Lagartos. Taxis are available outside of Bus Stations.
.You can find the Vans (collectivos) in the parking lot of Super Willy's(a grocery store about one block
from the bus stations).
All listed Times are Departures
Tizimin-Merida NORESTE
Terminal calle 46×47
Tizimin
5:30am,6:45am,7:30am
12:00pm,6:30pm
The ADO Terminal is next
to the NORESTE terminal in Tizimin
Tizimin-CancunADO
3:30am,5:15am,6:15am,
8:30am,12:15pm,2:30pm,5:15pm
Tizimin-Valladolid byADO
5:30am,6:45am,7:30am,
8:00am,9:15am,
10:ooam,10:30am,
11:00am,
11:45am,12:30pm
1:30pm,12:15pm,3:00pm,
3:30pm,4:45pm,6:00pm,
7:30pm
Rio Lagartos-Tizimin by NORESTE
5:30am-San Felipe-Panaba-Tizimin-Merida
2nd class
6:30am-Tizimin-Merida 2nd class
7:00am-Tizimin
9:00am-Tizimin
11:00am-Tizimin-Merida(change buses)
12:30pm-Tizimin
2:00pm-Tizimin
3:30pm-Tizimin-Merida 2nd class
4:00pm-Tizimin
5:15pm-San Felipe-Panaba-Tizimin
Vans are available from Rio Lagartos with
pick up at the hotel.